Meet Your Dedicated Leadership Team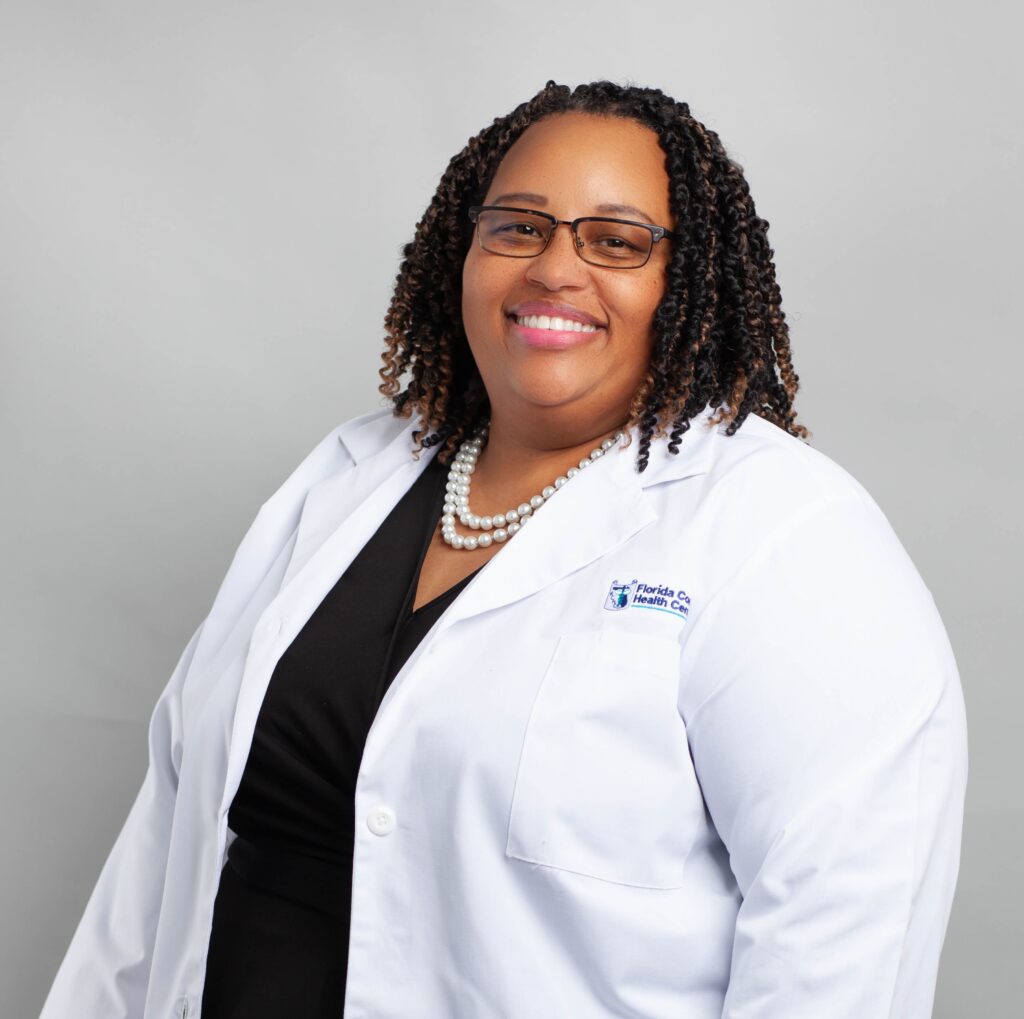 Wilhelmina Lewis, M.D.
President & Chief Executive Officer
Dr. Lewis is a Board Certified Family Medicine Physician with Fellowship training in Geriatrics. She received her undergraduate degree from Princeton University and attended medical school at the University of Cincinnati College Medicine.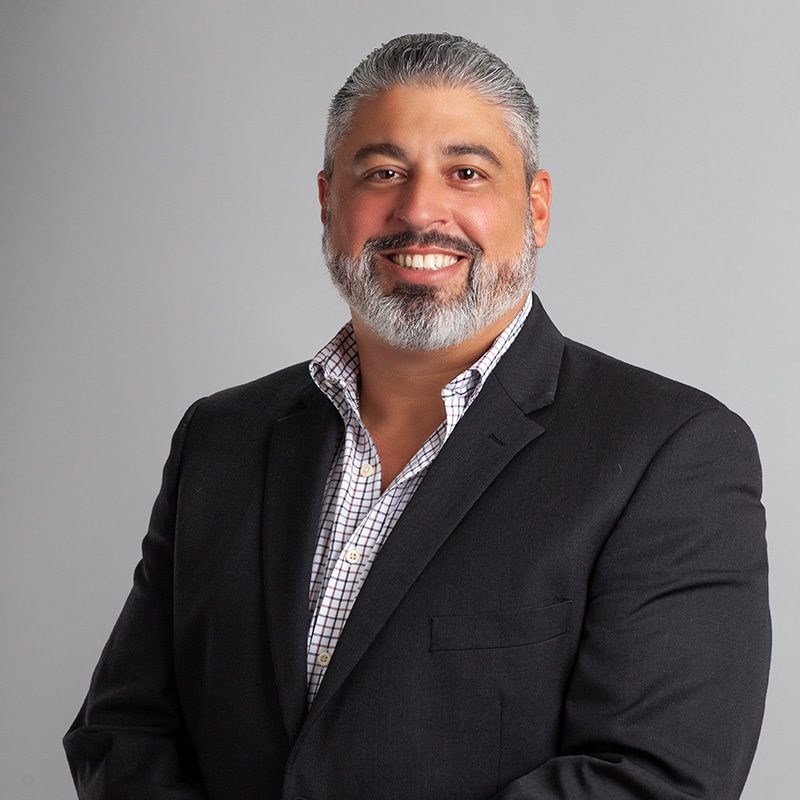 Alejandro Miquel, M.D., MBA, F.A.A.F.P
Vice President and Chief Medical Officer
Our Chief Medical Officer, Alejandro Miquel, M.D., MBA, F.A.A.F.P., is a Family Medicine Board Certified physician who has been with FCHC since June of 2018.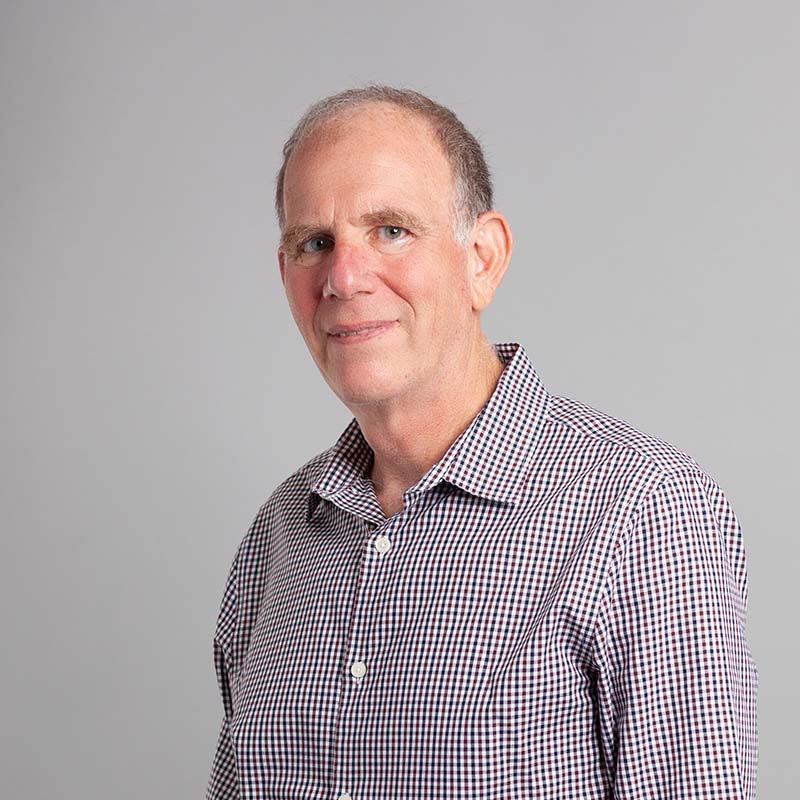 David Honig
Chief Operating Officer
David is a seasoned healthcare leader with experience as a management consultant and as a senior leader in health systems and FQHCs. He earned a Master's Degree in Health Administration from the Washington University School of Medicine and a Bachelor's Degree in Environmental Science from the State University of New York at Buffalo.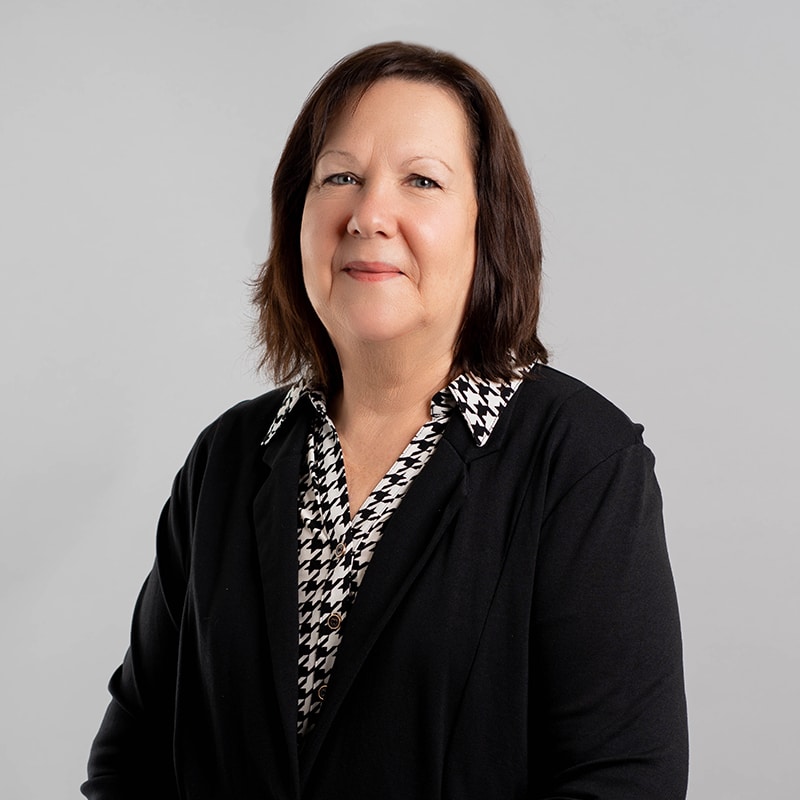 Georganna Kirk
Vice President & Chief Administrative Officer
Ms. Georganna Kirk joined Florida Community Health Centers, Inc. after spending several years in the banking industry in Fort Pierce and Okeechobee Counties.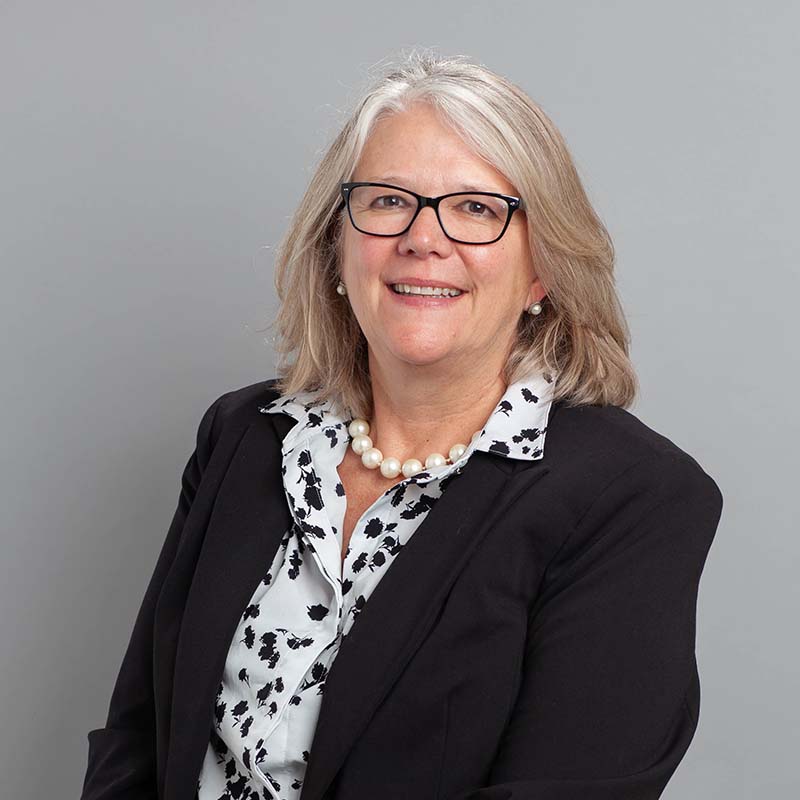 Margaret (Meg) Russell, CPA
Vice President & Chief Financial Officer
Meg joined FCHC in 2018 to serve as VP of Finance and Chief Financial Officer. She brings over 30 years' experience in a variety of positions in the health care and public accounting industries.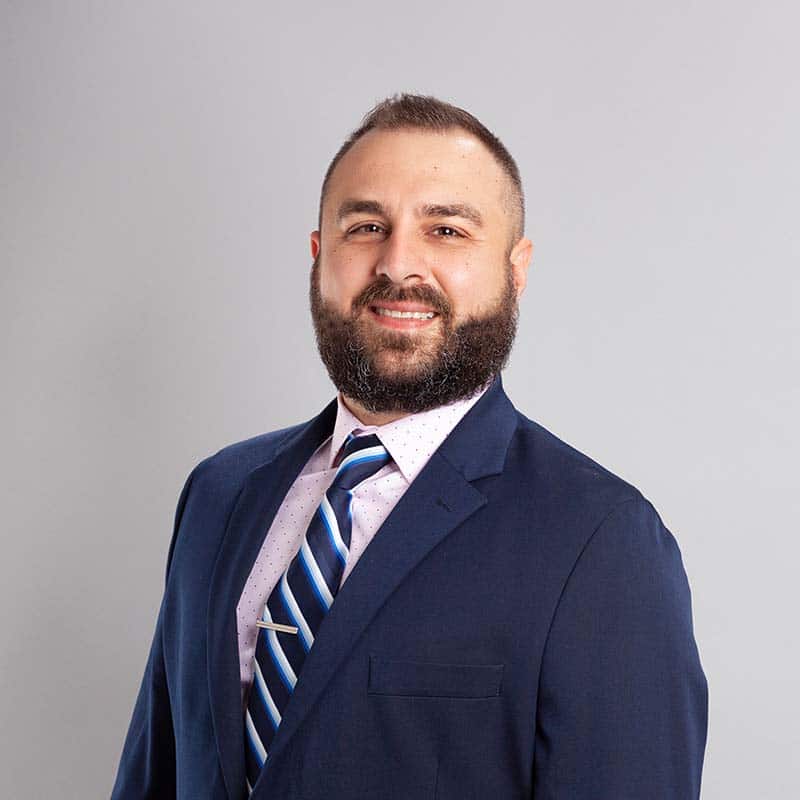 Jeremiah Barham
Director of Information Technology
Jeremiah joined FCHC in 2019 and has spent his entire IT career with Non Profit Healthcare Organizations. His mission and vision is to keep FCHC on the cutting edge of technology.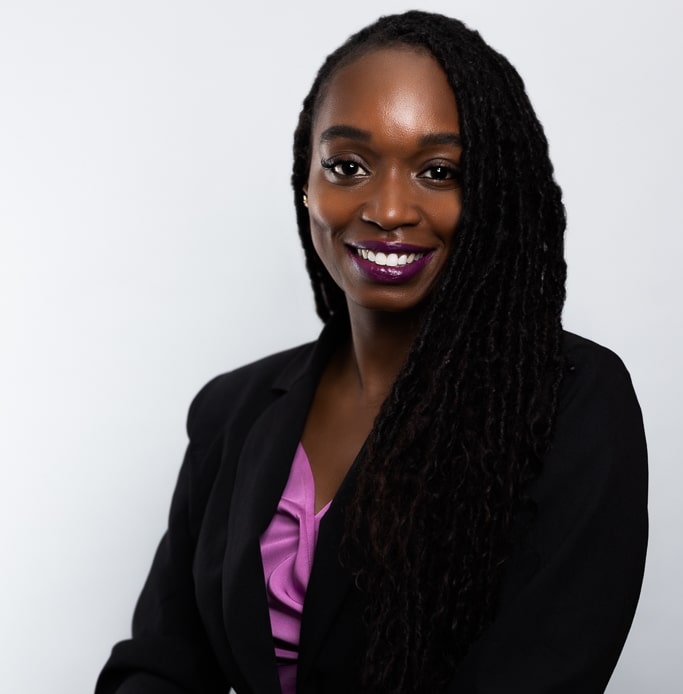 Melissa Archer, SPHR, MBA, MHA
Senior Director of Human Resources
Melissa Archer is a certified Senior Professional in Human Resources (SPHR) who holds a Bachelor's Degree from Florida State University, and an MBA and MHA from South University.