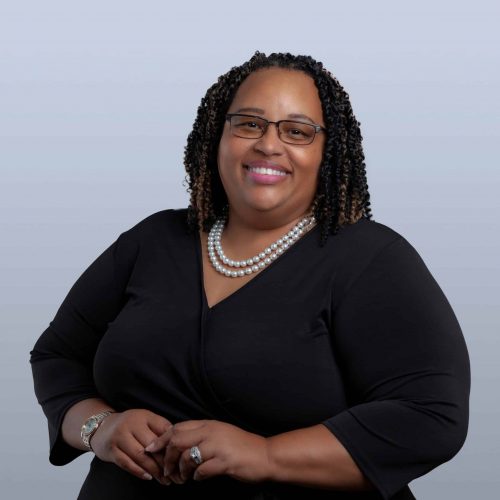 Dr. Wilhelmina Lewis
is inducted into the Hall of Champions
St. Lucie County– On Saturday, November 5, 2022, Dr. Wilhelmina Lewis received the Hall of Champions award from the St. Lucie County Education Foundation. The award is given in recognition of community leaders who have had a significant impact on the St. Lucie County Public Schools.
As president and CEO of Florida Community Health Centers Inc., Dr. Lewis leads her team with a mission of providing high-quality, cost-effective healthcare to all persons. FCHC is a safety net provider, serving over 55,000 patients per year, 60% of whom are children.
Dr. Lewis also serves as the president of the Treasure Coast Chapter of the Links, Inc. where she developed a program called Linking Together Against Syndrome X. The program educates participants on the risk factors for Metabolic Syndrome, as well as the prevention and treatment of the condition, empowering children and their families to reduce their risk of developing obesity, diabetes, and cardiovascular disease.
Dr. Lewis has been a proud member of the St. Lucie County community for over 20 years, needless to say, she has had a substantial impact.
About Florida Community Health Centers, Inc.
Since 1976, Florida Community Health Centers Inc. (FCHC) has been considered a leader in Florida's health care services. Pediatric, Adult, Dental, OBGYN, Behavioral Health, Care Management, and Benefit Enrollment services are provided through a network of health centers surrounding Lake Okeechobee in South-Central Florida. FCHC is Joint Commission Accredited and recognized by NCQA as a Patient-Centered Medical Home. FCHC has service delivery sites in Clewiston, Indiantown, Okeechobee, Fort Pierce, Port St. Lucie, Pahokee, Moore Haven, Stuart, with FCHC's Corporate Office centrally located in West Palm Beach, Florida. Visit 
www.fchcinc.org
 for additional information or LIKE us on Faceboo