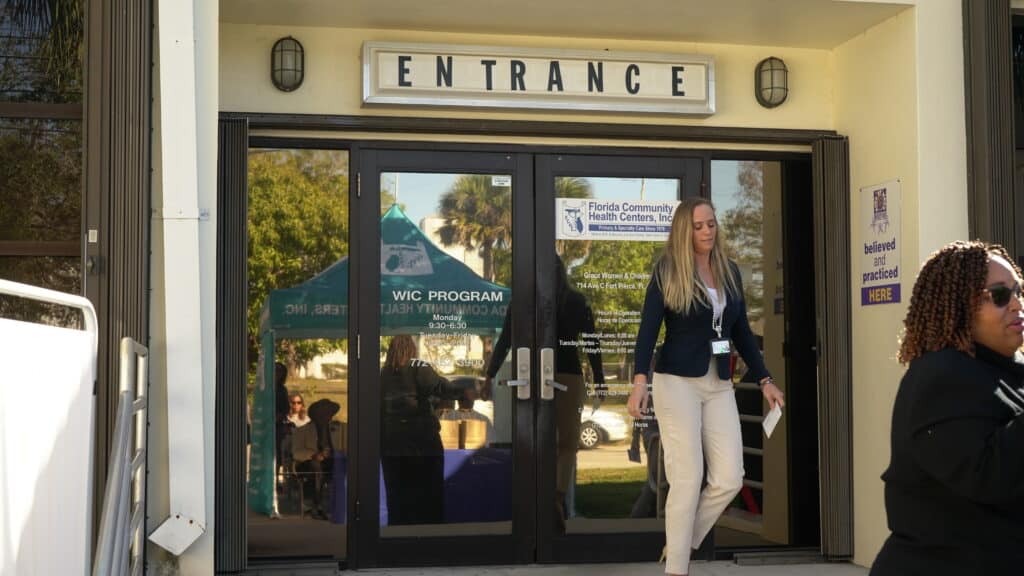 714 Ave C Fort Pierce, FL 34950
Fort Pierce, FL – We are proud to announce the grand opening of our Grace Women & Children's Health Center. The center is dedicated to providing comprehensive and high-quality care to the women and children of the community. 
Grace Women & Children's Health Center will offer a wide range of services, including women's health, pediatrics, laboratory, OB/GYN care, care management, and health benefit coordination. Our team of experienced clinicians and health professionals are committed to providing the highest quality of care in a safe, welcoming, and respectful environment. 
We believe that everyone should have access to quality healthcare, regardless of their financial situation. That's why we offer affordable and accessible services to all members of the community through our Sliding Fee Discount Program. 
We invite you to join us for the grand opening celebration on January 17, 2023. There will be a ribbon-cutting ceremony at 10:00 AM, followed by a tour of the facility, and a meet-and-greet with our staff. We look forward to seeing you there! 
Find more information about our new center HERE or call us at (772) 429-3400.
About Florida Community Health Centers, Inc.
Since 1976, Florida Community Health Centers Inc. (FCHC) has been considered a leader in Florida's health care services. Pediatric, Adult, Dental, OBGYN, Behavioral Health, Care Management, and Benefit Enrollment services are provided through a network of health centers surrounding Lake Okeechobee in South-Central Florida. FCHC is Joint Commission Accredited and recognized by NCQA as a Patient-Centered Medical Home. FCHC has service delivery sites in Clewiston, Indiantown, Okeechobee, Fort Pierce, Port St. Lucie, Pahokee, Moore Haven, and Stuart, with FCHC's Corporate Office centrally located in West Palm Beach, Florida. Visit www.fchcinc.org for additional information or LIKE us on Facebook.